News
OVM Labour Day Cookout!
by Prosomo Inc on Sep 02, 2022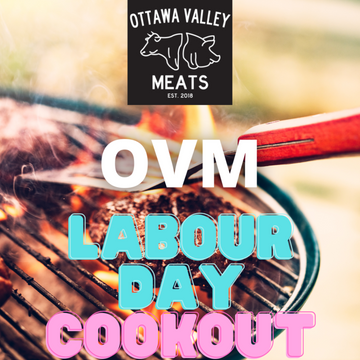 Well, it's unfortunately time to kiss the warm summer weather goodbye, but not before we have one last summer cookout! Here are some recipe ideas for you to use on your upcoming long weekend Labour Day cookout! Remember they are just idea, feel free to dress them up and add to it as you see fit!
Until next year summer, it's been real!
Now kiss summer goodbye and get that grill fired up one last time!