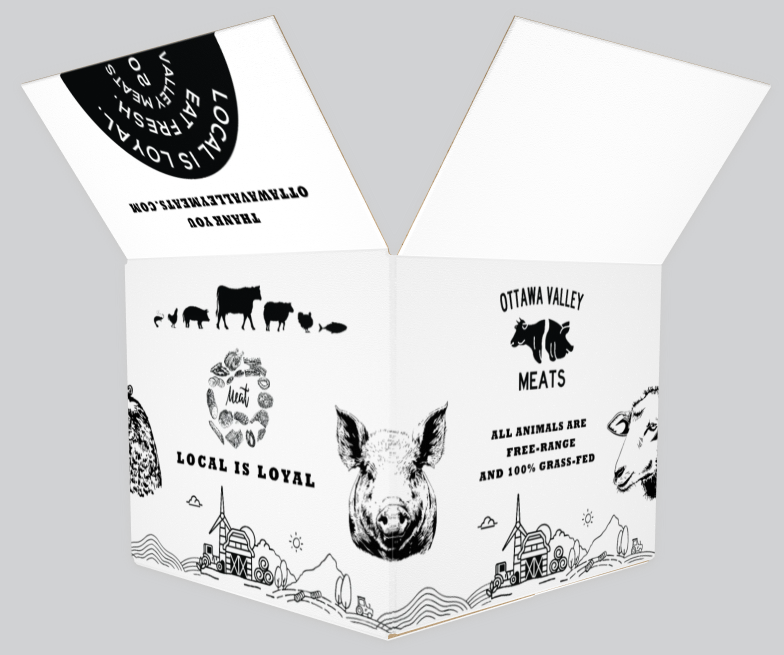 Translation missing: en.products.product.price.regular_price
$120.00
Translation missing: en.products.product.price.sale_price
$120.00
Translation missing: en.products.product.price.regular_price
$144.00
2 x 1lb Mild Italian Sausage
2 x 1lbs Cheddar Jalapeno Sausage
2 x 1lbs Honey Garlic Sausage
2 x 1lbs Breakfast Sausage
2 x 1lbs Farmers Sausage
2 x 1lbs Bratwurst Sausage
Sausage Medley
Translation missing: en.products.product.price.regular_price
$120.00
Translation missing: en.products.product.price.sale_price
$120.00
Translation missing: en.products.product.price.regular_price
$144.00
Product description
Shipping & Return
We have the best handmade sausages you can get. Made from the freshest top quality pork, no fillers, and artisanally crafted by our Mennonite partners. A uniquely addictive sausage!  This package lets you try an assortment and saving on the bundle!
Contains:
2 x 1lb Mild Italian Sausage
2 x 1lbs Cheddar Jalapeno Sausage
2 x 1lbs Honey Garlic Sausage
2 x 1lbs Breakfast Sausage
2 x 1lbs Farmers Sausage
2 x 1lbs Bratwurst Sausage
All our orders are hand-packed before delivery. Human error can happen, and we want to make sure we fix it as soon as possible. Within 72 hours of delivery, please notify us of any issues you may have with your order. We'll assess the issue and decide the best course of action.
Delivery process is as follows:
We will send automated delivery notification updates on the day of delivery
Driver will attempt delivery. Will knock/ring/call.
If there is no response, driver will leave package at door and you will then receive a delivery notification email that your order has been delivered.  If you live in an apartment/unit, and the driver can not reach you to gain access to the building, we will bring the package back to our warehouse unless you leave clear instructions for delivery.
The package will be kept at our warehouse for pickup at your convenience during business hours. We can offer a second delivery for a $25 fee.